Where the construct of thought & imagination takes root.
Welcome to Mindgardens
Mindgardens Creative Services offers exceptional quality Graphic Design Services tailored to fit your needs. Whether you're looking for a logo, business card, brochures or flyers, we have a solution for you!
We build visually stunning websites, designed to impress your visitors at affordable prices! Our Web Design packages are tailored to fit your budget and include all of the necessary elements for a successful website & more!
Let us help you engage your readers with our professional Copywriting Services. We translate your message into words that are powerful and persuasive. When words matter, we ensure your words count!

Creative Design Services you can trust!
Mindgardens Creative Services is excited to offer you our Creative Writing & Design services and look forward to helping you build your business and emerge successfully in the online world.
We provide cost effective Websites for small to medium size businesses and offer a wide array of Graphic Design services to compliment nearly all business needs. Online or print media, advertisements, logos, brochures, web site design, seo, creative writing, photography, marketing, social media, we can assist you with it all!
Mindgardens Creative Services recognises many small businesses just need an online point of reference and don't want to fuss around with exorbitant costs while many want all the bells and whistles and want to grow their business online. What ever you're after, we're here to help! 
Mindgardens Creative Services is located in the Melbourne, Victoria suburbs and unlike some design services, your work will be handled locally and will not be outsourced. We take your business needs seriously and want to be a part of your success!
Because we value transparency, we've done our best to provide a general outline of what our services might cost. Check out our 'Services' pages to see our estimated prices. Not every project will require the same amount of work and for that reason, we can only provide general estimates prior to speaking with you. Get in touch with us today for a quote tailored to fit your needs.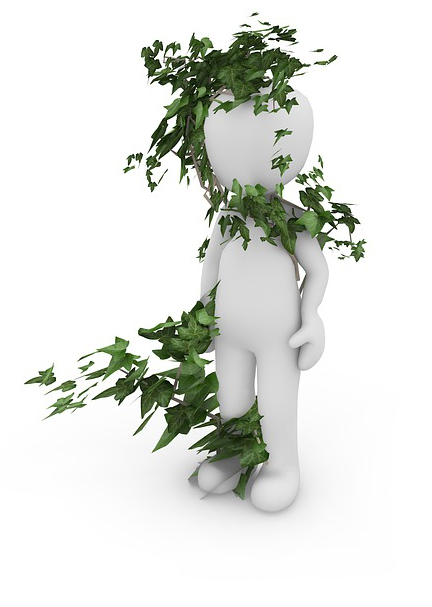 Your mind is a Garden, your thoughts are the seeds. You can grow Flowers, or you can grow weeds.