Where the construct of thought & imagination takes root.
Our Team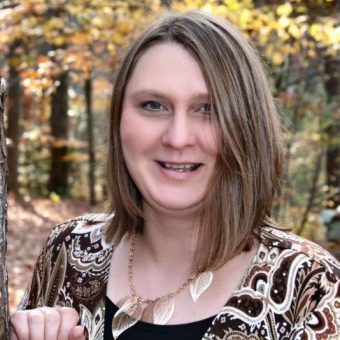 Bonny Goddard
Web / Graphic Designer / SEO Specialist
Thank you for taking a moment to meet me! Web & Graphic Design have long been a passion of mine since I was a young girl. There is nothing more satisfying that completing a project and looking back in awe at the final product. I embody that joy in every thing I work on and strive to embrace each and every project with the same level of enthusiasm and creativity as the last. I have decades of experience and a wide array of skill sets that enable me to provide an exceptional level of service and care.
I'm an American mum living in the beautiful Melbourne, Australia suburbs and loving my life down under! Before moving to Sunbury, Victoria, I worked as a Graphic Designer for a prominent newspaper in the Upstate, SC area and did previous work as a Web / Graphic Designer. Since moving here, I've worked for a local company doing Web Design, Graphic Design, SEO and Copywriting. It's been quite a journey but full of learning curves and new adventures.
In addition to my skills and experience, I also have an Associates Degree in Graphic Design, certification in Illustration and a Bachelor's in Visual Arts. Before that, I even obtained an Associates in Human Services. With years of education, training and experience, I have the skills and expertise to provide you with some amazing design services.
In my spare time, I enjoy spending time with my family, watching movies, travelling, camping and even writing a bit of poetry! I look forward to being your go-to person for web/graphic design & seo services!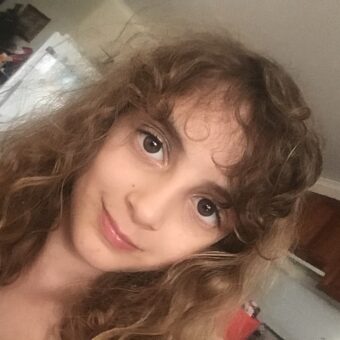 Shugarcute
Budding Graphic Designer / Animator
Introducing the newest and most valued member of Mindgardens, my very quirky, talented and creative daughter. For privacy reasons, she will be known as Shugarcute but don't let that fool you. She's a real and feisty force to be reckoned with and has shown incredible skill and creativity in her personal endeavors. For that reason, she will be joining Mindgardens as an apprentice.